Being one of the major representatives of low voltage installation industries, Gunsan Electricity attracted attention with its investments in digital channels in 2020. Despite the pandemic conditions, the company has closed this year with two-digit growth numbers and reached similar growth numbers in sales channels as well. By stating they want to reach more electricians with GEP CLUB in 2021, the year they adopted as the year of going back to normal and growth, Gunsan Electricity CEO Francisco Gil Garcia said they aim to conduct their business processes and models with a hybrid sense.
Differentiating with a total of 17 thousand-piece in product portfolio in switch plug, group socket, accessories, fuse boxes, switch group, rubber series, and plugs categories and 50 million switch production capacity, Gunsan Electricity will continue its investments and cooperation in 2021.
Increased its production capacity
Stating that they've completed the year above the sector average with the right strategies and steps despite the challenging year, Gunsan Electricity CEO Francisco Gil Garcia said: "We are a company that increases its production capacity day by day and makes serious investments to R&D. By adapting the new normal, we have digitized our business model and provided uninterrupted service to our partners. In line with our OmniChannel Marketing strategy, we've focused on efficient and happy used experience by reaching our target market from various channels with the right communication at the right time. Seeing that many people are taking care of their homes and starting to complete the needs of their homes, we continued to meet our customizable products with consumers through different channels.  We also increased interaction with electricians with GEP CLUB. With our agile, fast, and flexible structure, we got a market share from our competitors. That's why we'll be closing 2020 with two-digit growth numbers."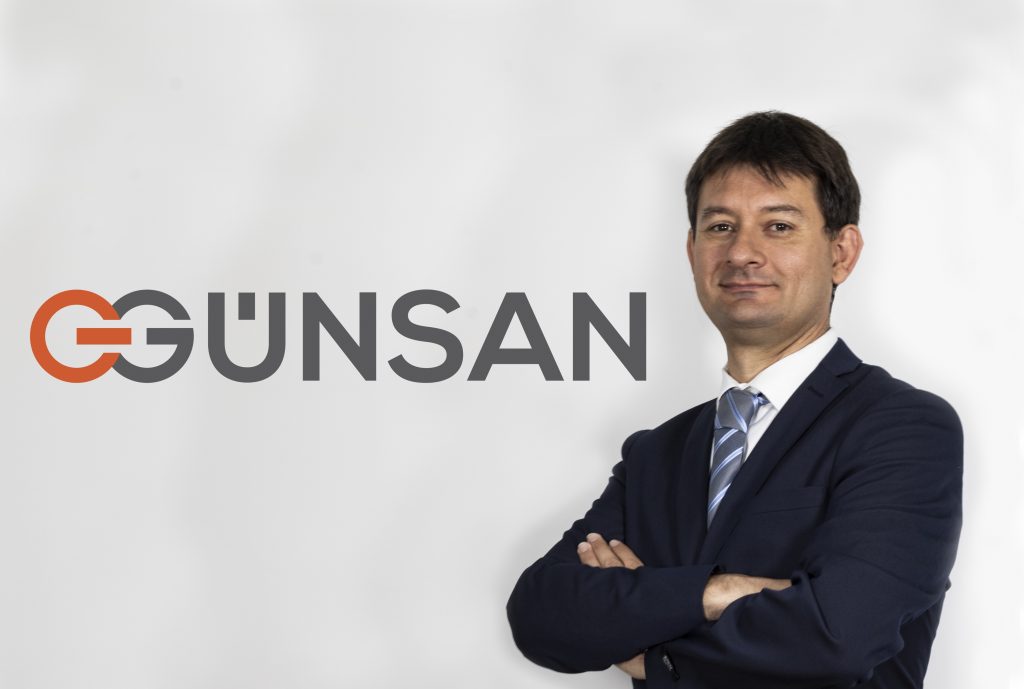 In 2021, products focusing on the end-user and electricians are on their ways
Stating he has his hopes up for the next year, Gunsan Electricity CEO Francisco Gil Garcia said: "We are in a sector that is rapidly developing and global competitive capacity is high. Not only providing products and services to the national market, but our mission is also providing those to other geographies. As Gunsan, we will continue to make investments as parallel to the developments in our country and where we invested without pausing. All changes we've experienced in the previous year made us stronger.
 In addition to our growth this year, we aim to reach two-digit growth again and we'll achieve this by increasing our market share. For this, we will start new collaborations and develop our product range. It is safe to say that we'll be launching new products focusing on the needs of end-users and electricians in 2021."
They will reach much more people with digital development
Gunsan Electricity CEO Francisco Gil Garcia Pointed out that the main factors that change the sector are technology and different work models and added: "We know how digitization is important in conditions of today's competition. Within this, it is obvious that the first rule of online development is to create added value along with inclusion in the global ecosystem and keeping efficiency at the highest rate. We are taking a step against these changes and shaping the new year's strategy on this ground. So, we've speeded up our infrastructure works. With GEP CLUB, we'll not just be providing service to electricians but also contribute to their development and bringing in for our business partners. 2021 will be the year of focusing on digitalization for us. But also, we want to be accessible at any time, by developing our online trade channel."