Mustafa Balcı, Chairman of the Board of Directors, Association of Turkish Furniture Manufacturers (MOSDER), made important evaluations about the industry following the IMOB 2019 Fair.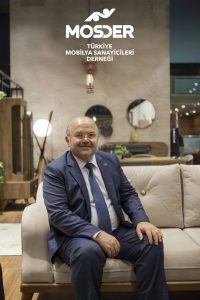 Pointing out that furniture industry is the water of life for Turkish economy Balcı said, "We have seen the positive effects of lowered 8% VAT at the IMOB Fair within the scope of all-out war on inflation. We have received positive reaction from the B2B meetings at the fair in which we have participated with our 12 brands of our association. The reactions showed the importance of furniture industry as being one of the flagships of Turkish economy."
MOSDER Chairman Mustafa Balcı underlined the importance of publicity at the fair and said, "Our association will give weight to promotional works at not only at European markets but also at the markets in the Middle East, Turkic Republics, Africa and Russia. Expressing that the lobbying has already been started Balcı declared, "We will accomplish visionary works with all our MOSDER member brands at 2019 fairs in order to improve our industry and contribute to Turkish economy. We also will participate in the fair which contributes to the export goal of 5 billion dollars of the industry.
"We will raise the bar on growth with our export volume"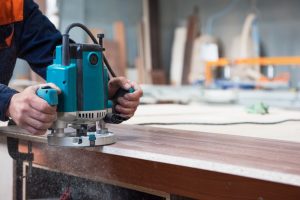 Mustafa Balcı said, "Furniture industry, having one of Turkey's highest employment capacities, is showing success and continue to grow despite the negative course of foreign currency since last summer. Furniture brands have signed contracts for exports for an amount of 1.2 billion dollars and have made business connections for 1.5 billion dollars at IMOB 2019 Fair."
"As MOSDER, I have full confidence that our association's experience and knowledge will contribute seriously to our country's development process. Our industry is keeping up with the fast transformation happened in the last years. But in order to protect this sustainability, our association is reminding the importance of exports to our member brands. We will keep contributing to increase Turkey's market share in the world by improving commercial relations with neighboring and other target countries" said Mustafa Balcı concluding his remarks.